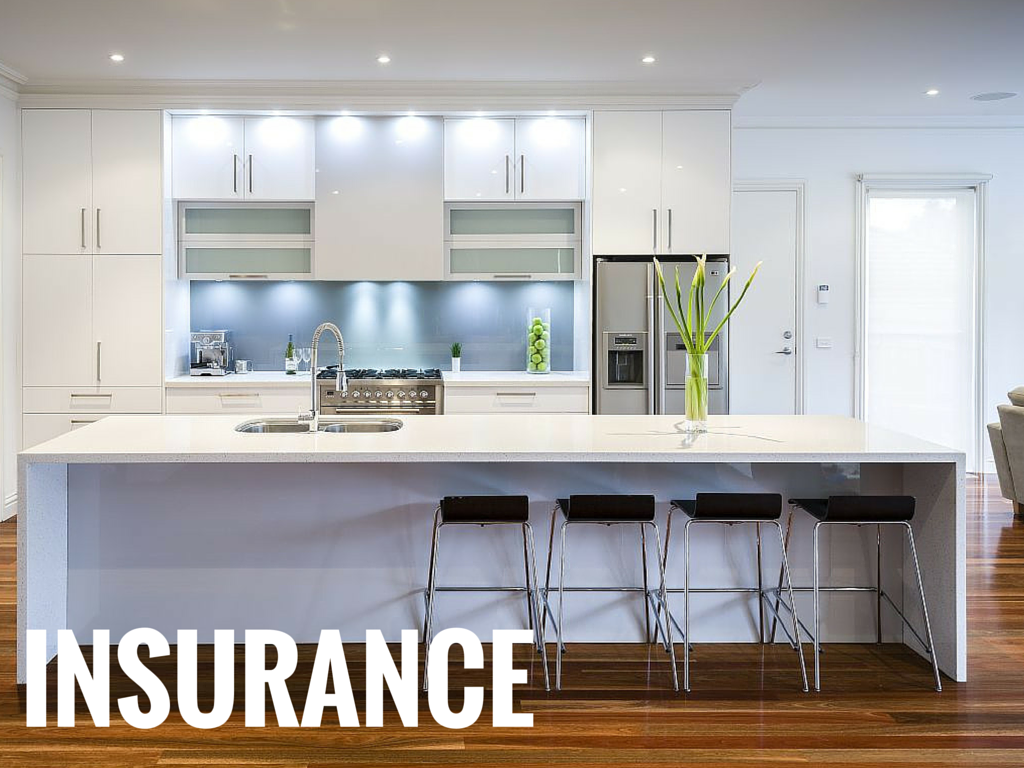 Insurance jobs can be quite tedious and messy, and time is always of the essence. Real Cleaning Solutions are specialised in cleaning properties after the completion of insurance repair job. We understand that deadlines have to be met and take this very seriously. From arriving to a job, to completion, we ensure fast delivery with excellent results.
Don't contract this work out to any cleaner; contact us! We are experienced and reliable in this field and deliver timely results. No matter how dusty or dirty the property, even after the repair work is complete, Real Cleaning Solutions will ensure it looks as good as new again. Partner with us and keep your clients happy.
Post property damage repair clean
Once the property has been repaired, our team begins cleaning the premises immediately to ensure your customers are able to access their property again as soon as possible.
We have a 100% satisfaction guarantee to ensure the reputation of your business and to give your customers peace of mind.
If you are looking for a trust worthy cleaner to look after the presentation of your insurance claims repair work, look no further, contact us to discuss a partnership today.