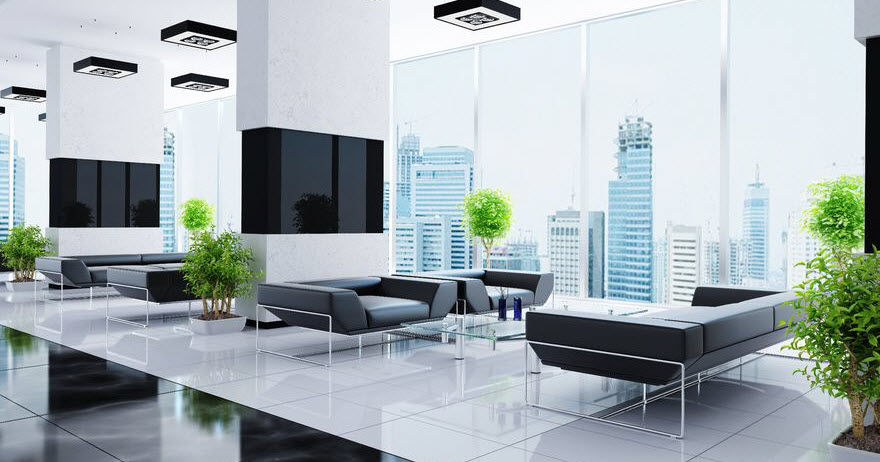 Real Cleaning Solutions is committed to providing solutions for all of your cleaning needs. Whether it is a gym, commercial space, site clean, end of lease, house clean, emergency clean or special event, Real Cleaning Solutions is who you need to call! We are committed to providing the highest quality cleaning service in the industry. Our team of cleaners continually train together and constantly update cleaning processes and checklists to ensure that we exceed our clients' expectations. We have a 100% satisfaction guarantee and I strongly believe in our ever-improving systems to further our mission in being Melbourne's preferred cleaning company.

Trustworthy – Reliable – Professional
We are a business built on being Trustworthy, Reliable and Professional.
Trustworthy – In any relationship, trust is the most important quality. We understand that you are entrusting your home or business to us when you have engage our services. We do not take that lightly and pride ourselves on being the most trustworthy company in Melbourne.
Reliable – When we say that we will do something, we ensure that it gets done. You never have to worry about whether your home business has been cleaned properly or not, we always complete work to the highest standard on time, every time.
Professional – In this day and age, everyone is in a hurry and looks for a short cut to get things done as quickly as possible. That is not the case with us! We are efficient in what we do, we take pride in all that we do and we ensure that each and every job is completed to the highest standard.